Architectural Rendering, Design & Modeling
We are driven by our passion to create spaces that are not just functional, but truly awe-inspiring.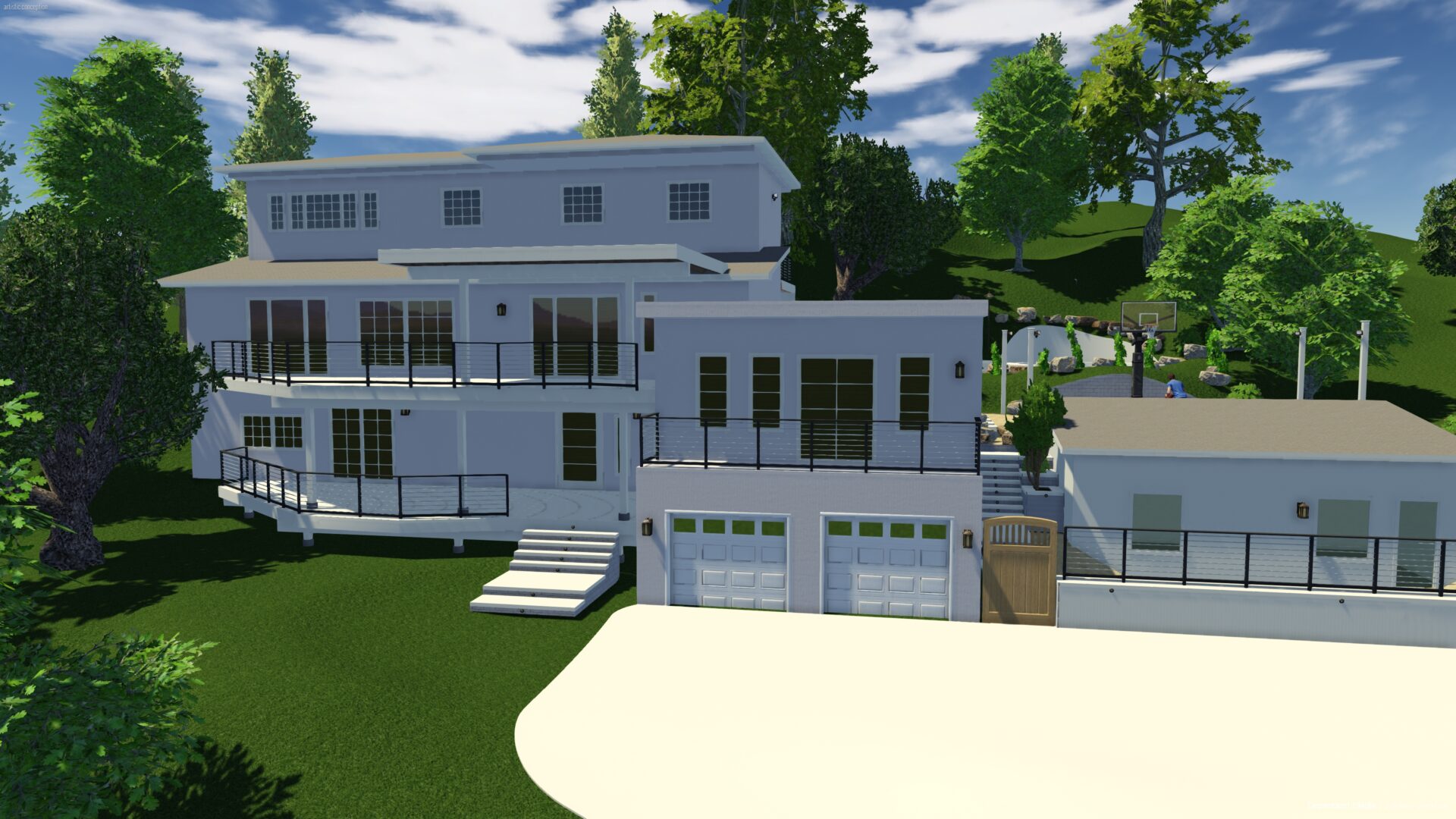 From the moment you invite us into your kingdom, we embark on a journey to bring your ideas to life in a way that exceeds your wildest expectations.
We believe that every space has its own story, its own unique character waiting to be revealed. Through our meticulous attention to detail and creative flair, we aim to capture the essence of your vision and transform it into a captivating experience.
Each scene of your project is carefully curated to seamlessly blend with the surrounding environment, creating a harmonious and cohesive whole that becomes greater than the sum of its parts.
Our approach goes beyond aesthetics; we strive to create spaces that evoke emotions and leave a lasting impression. We want you to be able to look out over your part of the world and feel a sense of wonder and joy, knowing that the beauty you see was brought to life through our craftsmanship. Our commitment to excellence extends beyond the present moment, as we design with a mindful eye towards sustainability and longevity, ensuring that the impact of our work will be felt for generations to come.
As we embark on this creative journey together, we value your input and collaboration every step of the way. Your ideas, dreams, and aspirations are our guiding light, and we work tirelessly to translate them into tangible, breathtaking spaces that are truly transformative. We take the responsibility you entrust to us to heart, and we are honored to be part of creating a destination that will not only stand the test of time, but also inspire and delight for years to come.