Slide Two
Responsive Web Design
Optimized scale and function on any device.



Industry Leading Web Design Services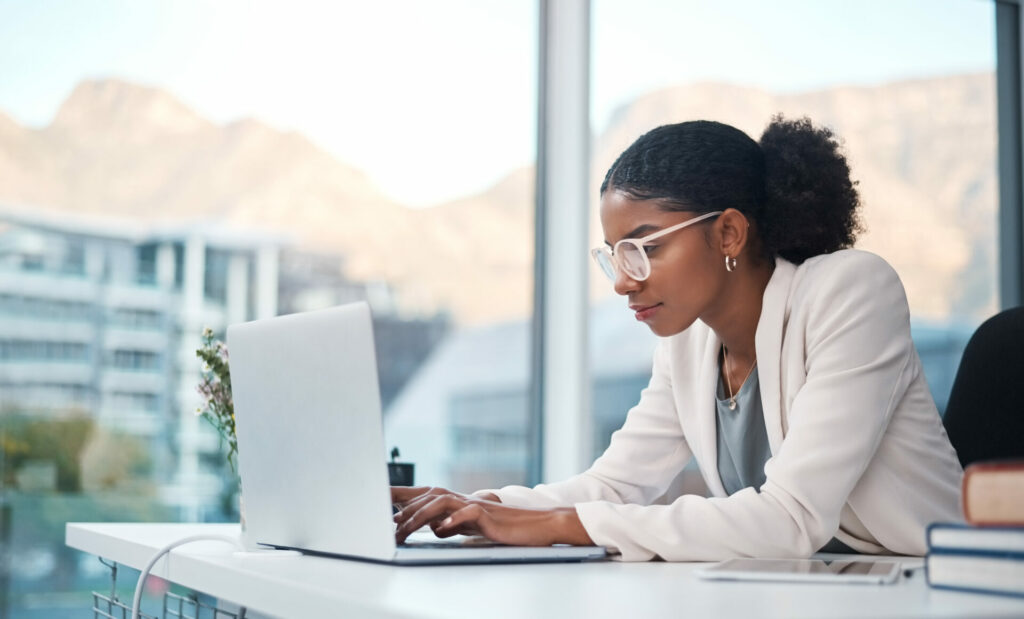 Maximize your online reach and capture more customers with a meticulously crafted professional website designed to optimize conversions.
Website Design & Development
eCommerce websites
eTicket Sales websites
Membership and Paid Access websites
Graphic Design
Social Media - Facebook, LinkedIn, Twitter, Instagram
Google Ads & GA4
Conversion Tracking
Web Construction
Let's break ground on your site.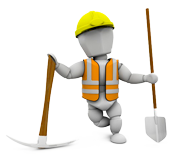 Seamless Compatibility Across all Modern Browsers

Elevate your online presence with cutting-edge websites meticulously optimized for top performance on search engines and flawless display on various devices.
You get to choose your toolset. And training through video chat is included also. When you work with us, Included with your hosting is access to our extensive plugin library. Our WordPress installations are built on the most advanced and powerful design platforms available, and you get them all. Included with your hosting comes:
Beaver Builder
Divi Website builder
Oxygen Website Builder
Smart Slider custom slider designer
And that is not all. All the add-ons you have been dreaming about for integrating with WooCommerce like Beaver Themer, The Beaver builder Powerpack, and WooPack for Beaver Builder, are prepackaged and optimized for your website, ready for you to explore.
Included: Beaver Builder, Elementor, Divi, Oxygen. (YES)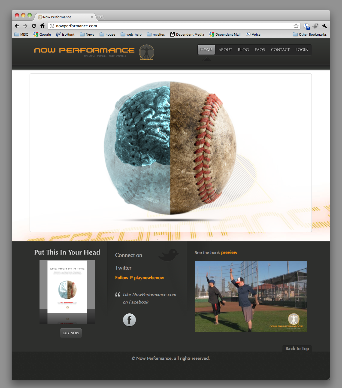 We have a group of talented artists and programmers ready to build websites of any scale.
If you are looking for a simple web presence we have packages for as low as $2000.00
If you need logo treatments and content design we have packages that start at $4000.000
For an online market place with a store containing fewer then 100 items, we can launch for $6000.00
There is no limit to the scalability or functionality of the sites we can design. Example: If you need a calendar system to integrate with a current database delivery system for an automated just-in-time supply side milling system vertically integrated into billing, we can do that too.
For larger sites there are too many variables to make a blanket quote, so drop us a line for details.
Empower your online success with purpose-built websites designed to drive results.