Slide Two
Responsive Web Design
Optimized scale and function on any device.



We have a group of talented artists and programmers ready to build websites of any scale.
If you are looking for a simple web presence we have packages for as low as $2000.00
If you need logo treatments and content design we have packages that start at $4000.000
For an online market place with a store containing fewer then 100 items, we can launch for $6000.00
There is no limit to the scalability or functionality of the sites we can design. Example: If you need a calendar system to integrate with a current database delivery system for an automated just-in-time supply side milling system vertically integrated into billing, we can do that too.
For larger sites there are too many variables to make a blanket quote, so drop us a line for details.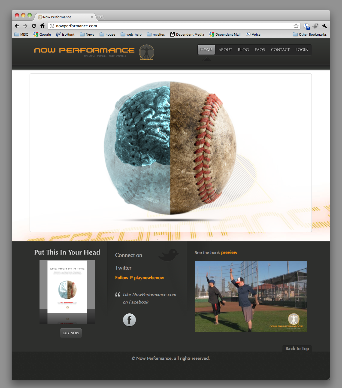 Web Construction
Let's break ground on your site.