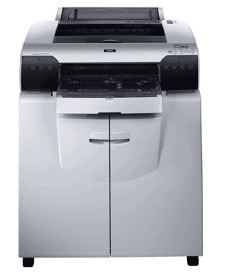 Custom Printing, Large Formatte, In House Artists
Big Custom

When the ink hits the page in house you have all the control, but that is only the first half of the story. We also sell the bulk that is required for our prices to compete with the outsourced world market.

Templates Ready

No need to reinvent the wheel every time. If you do not need a custom job take a look at our template posters.